About Us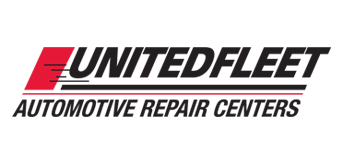 United Fleet Mechanical and Collision Centers was founded in 1999 by a group of individuals who were at one time in charge of maintenance and repairs of small fleets of vehicles. 
This is when they noticed that no one in the automotive repair industry cared that their vehicle were used to generate income and should be treated differently.  They also found that even though they spent thousands while others spent hundreds they were given no special attention or advantages based on the volume of work they provided to the automotive repair facility. 
 The next problem which was always a thorn in their side was that they had to take their vehicle to several different shops depending on which repair needed to be completed. 
It was on these premises that United Fleet has built a business model that has made them successful not only with commercial customers but also with the everyday driver who needs a trustworthy repair facility who can handle 100% of their repair needs.